What
We Believe
We believe in providing the most simple-to-use online experience and offering the greatest value and convenience to our consumers.
We believe in offering the widest range of prescreened financial solutions in one location.
We believe in curating the top-performing, highest-rated, and most reliable financial partners in all areas of the financial industry.
What We Do
Our proprietary matching system was designed by financial industry experts who care about people and are driven to help those who want to improve their financial situation.
Our process quickly locates potential loan options as well as other financial solutions so that you, the consumer, have all of the information available to you to make the best financial decisions for your situation.
Whether you interact with us online or over the phone, you can feel confident that you will receive the same great service and the best results!
How We Help People
AmONE is dedicated to creating and maintaining a safe and supportive environment where consumers can get help finding and connecting with trustworthy, respectable companies specializing in personal loans, debt consolidation, and credit repair.
We can help if you:
Are in need of a personal loan
Need money fast
Need help with your finances
Are struggling with debt
Have been turned down for a loan in the past
Have poor credit
Need help but aren't sure where to start
Our History
Since 1999, our purpose has always been to give potential borrowers the advantage by streamlining their borrowing efforts and making it easy to find the best personal loans and other financial products online.
We accomplish this by centralizing America's best borrowing and other financial solution options and providers in one spot. We also eliminate the confusion and frustration that can often accompany the search for financial help.
Owned and operated by QuinStreet, Inc. (Nasdaq: QNST), a pioneer in delivering online marketplace solutions to match searchers with brands in digital media, AmONE is more committed than ever to helping consumers realize the power they can have over their finances by using the outcomes and experiences of previous users to enhance the results of future visitors.
Our Leadership & Experts
Meet our tenacious crew of finance aficionados, steadfastly committed to empowering individuals by unlocking the world of personal loans. Together, we're reshaping the lending landscape with enthusiasm and expertise
Alex Yunerman
SVP & GM, Personal Loans
Trevor Peeke
Head of Operations
Justin White
Head of Media, Personal Loans
Kyle Osborn
Head of Clients & Revenue
Lauren Otero
Head of Call Center
Jeff Saunders
Head of Product Personal Loans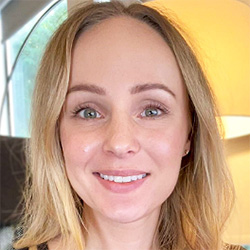 Emma Chavez
Head of Sales & Business Development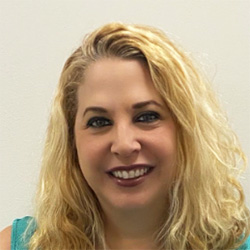 Risa Steinman
Performance Manager
Zachery Burns
Director, Account Management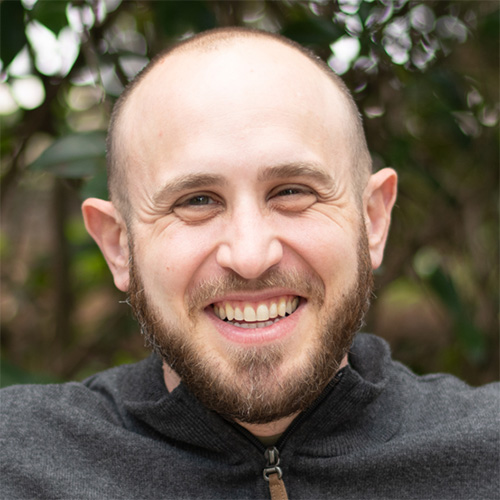 David Kirsch
Senior Strategic Operations Manager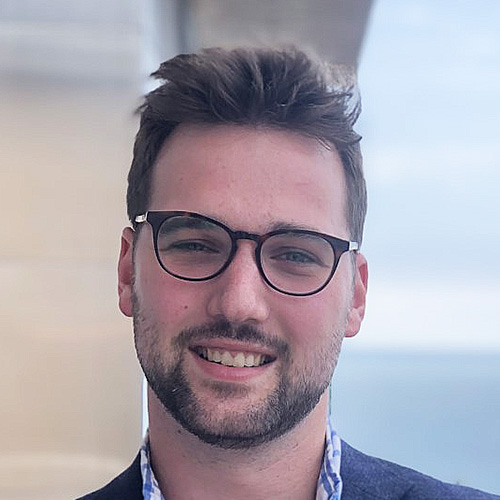 Jeff Ciesielski
Senior Analyst
Aarron Dumm
Director, Client sales
Kelly Roubal
Product & Performance Training Manager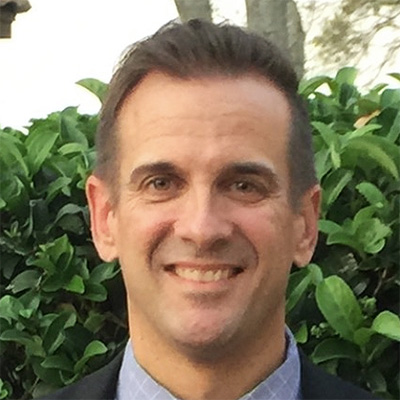 John Gutweniger
Sr. Operations Manager
Trustpilot
What customers say about us
We do our best to provide you the best experience ever
Where to find us
AmONE, 950 Tower Lane, 6th Floor, Foster City, CA 94404
For all media inquiries
info@AmONE.com