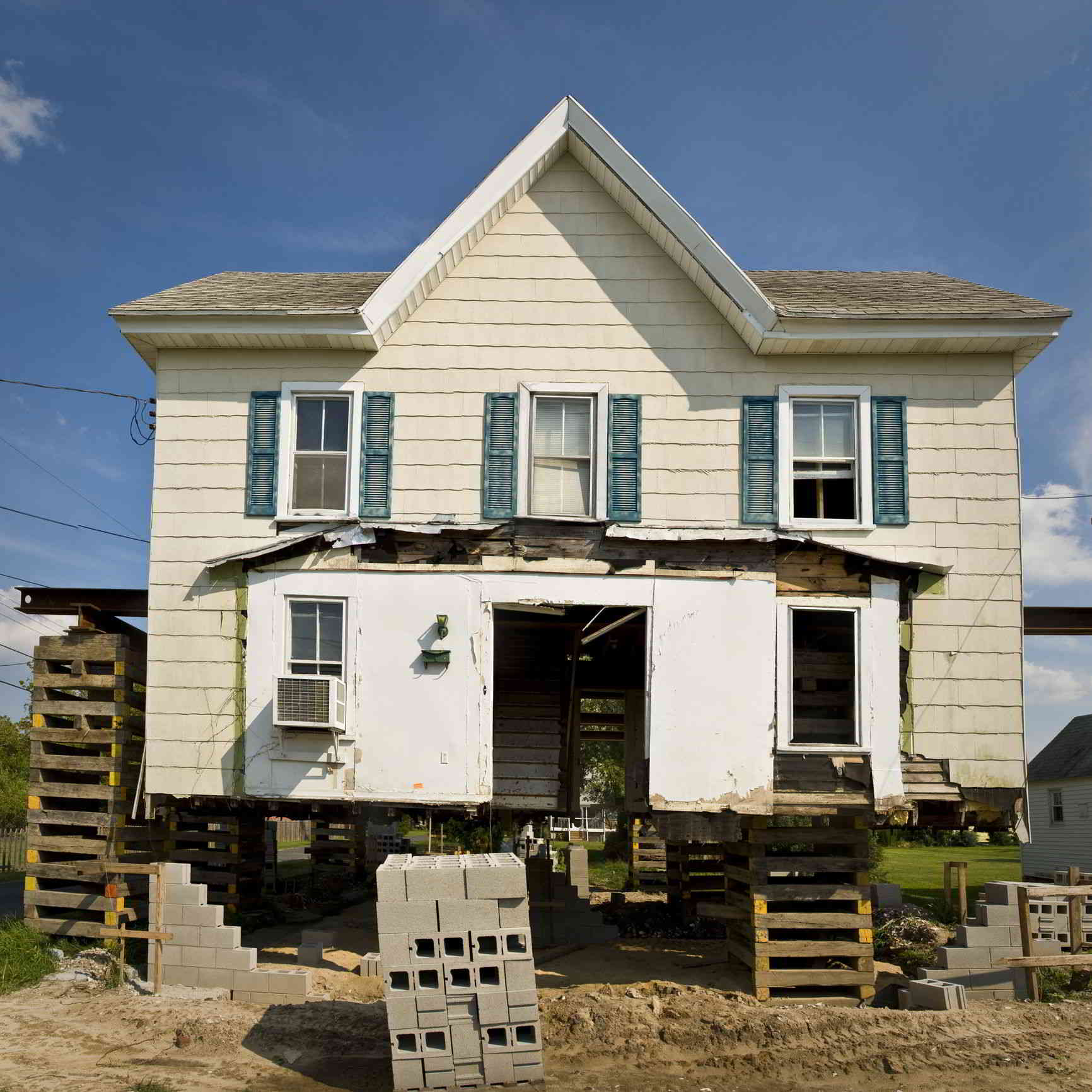 If you don't have enough savings to pay for home repairs and maintenance, consider a personal loan.  Taking care of home-related issues fast can reduce home maintenance expense, lower the cost of home repairs and avoid the depreciation that comes from deferred maintenance.
Compare Your Personal Loan Rates
Check Your Personal Loan Rates
Choose a purpose for your loan
Always free and will not impact your credit score.
Why a personal loan?
A personal loan is an alternative to a second mortgage, a withdrawal from a home equity line of credit (HELOC) or a cash-out refinance. Unlike a mortgage, a personal loan is not secured by your home. And the money can be used for any legal purpose. You can use one loan to cover several needs.
It can be a better choice than home equity when borrowing smaller amounts that you want to pay off fairly quickly. The personal loan is almost certainly cheaper than a credit card.
You might, for instance, consider a personal loan if you need $9,000 for a new roof. Given an excellent credit score, a lender might offer the money you need at 7% with a five-year repayment period. The monthly payment for principal and interest would be $178.21.
Related: Personal Loan Interest Rates (How to Pay Less)
Home maintenance costs
One reason to consider a personal loan is to reduce home energy and repair costs. Over time, systems get older and less efficient. Utility bills go up, and there might be a series of repair events, each costing hundreds of dollars.
Getting more efficient equipment can be a real money saver if the result is lower monthly bills for electric, gas and water services. More importantly, regular maintenance can help you extend the life of various systems.
Pay for home repairs and maintenance now to start saving sooner. And to avoid possible disruptions in things like refrigeration, air conditioning, cooking and communications.
Cost of home repairs
The cost of home repairs can be huge if a major system or systems need to be replaced. If you don't have the necessary funds in an emergency savings account, or if you just prefer to hang on to your cash, a personal loan might work for you.
In some cases contractors offer financing for items like new HVAC systems, plumbing or roof repairs. In that situation, be sure to compare the interest rate and APR (annual percentage rate) with the cost of a personal loan.
Related: When Should You Use a Personal Loan for Home Improvements?
Home warranties
One way to pay for home repairs and maintenance that crops up unexpectedly is the home warranty. A home warranty is an insurance policy that covers repairs and/or replacement of qualifying systems and equipment.
The homeowner pays a reasonable co-payment (called a trade service fee) per repair event, or a reduced cost to replace the item. For instance, you might pay $200 to replace a $2,000 water heater that goes belly up.  The exact terms depend on your home's location and the plan you choose.
If your credit isn't good enough to get a low interest rate for a personal loan, buying a home warranty each year might help you afford timely home repairs and avoid deferred maintenance.
Related: How to Get a Personal Loan With a Low Credit Score
Deferred maintenance
One way to "save" cash is to not perform required maintenance. Deferred maintenance may lower costs today. However, it can result in bigger repair expenses in the future, as well as shorter service lives.
Some economists estimate that every dollar of deferred maintenance today becomes $4 of repairs in the future. Andrew Granger of Facilitiesnet.com states that, "Generally, a policy of continued deferred maintenance results in higher costs, higher failure rates, and in some cases, health and safety problems."
The better option is to have maintenance tasks done when required. A personal loan can be useful when funds are short or otherwise dedicated to another purpose.
Related: Personal Loans vs Home equity Loans for Home Improvement
Home value
Deferred maintenance can cause property value to plummet in most neighborhoods. If a home appraiser determines that your property is below average, he or she may knock up to 10% off the appraised value.
According to The Nest, "An average home is one that is livable and may have undergone updating in the past five to 10 years. All functional features are in working condition, usually not in need of immediate repair. There are no major deferred maintenance problems or concerns. "
That's average. If you're trying to sell a home in need of repair, the buyer's appraiser may come up with a "below average," assessment. Which could cost you a lot more than a timely repair today.
Personal safety
Some updates aren't exactly maintenance, but could be vital for health and safety. For example, outdoor lights that turn on with motion detectors, home security packages, and Internet-connected cameras and intercoms can deter robbers and vandalism.
Neighborhood groups on social media sometimes post photos and videos from such systems. And the police can use them to help find criminals. If the cost of such systems is a little high, consider financing with a personal loan.
Compare personal loan interest rates 
About the Author
Peter G. Miller is a syndicated real estate and personal finance columnist who appears in more than 100 newspapers nationwide. The author of six books published originally by Harper & Row, Mr. Miller has appeared on Oprah, the Today Show, CNN, MSNBC, American Public Radio, NPR and numerous other television, radio, and print outlets.